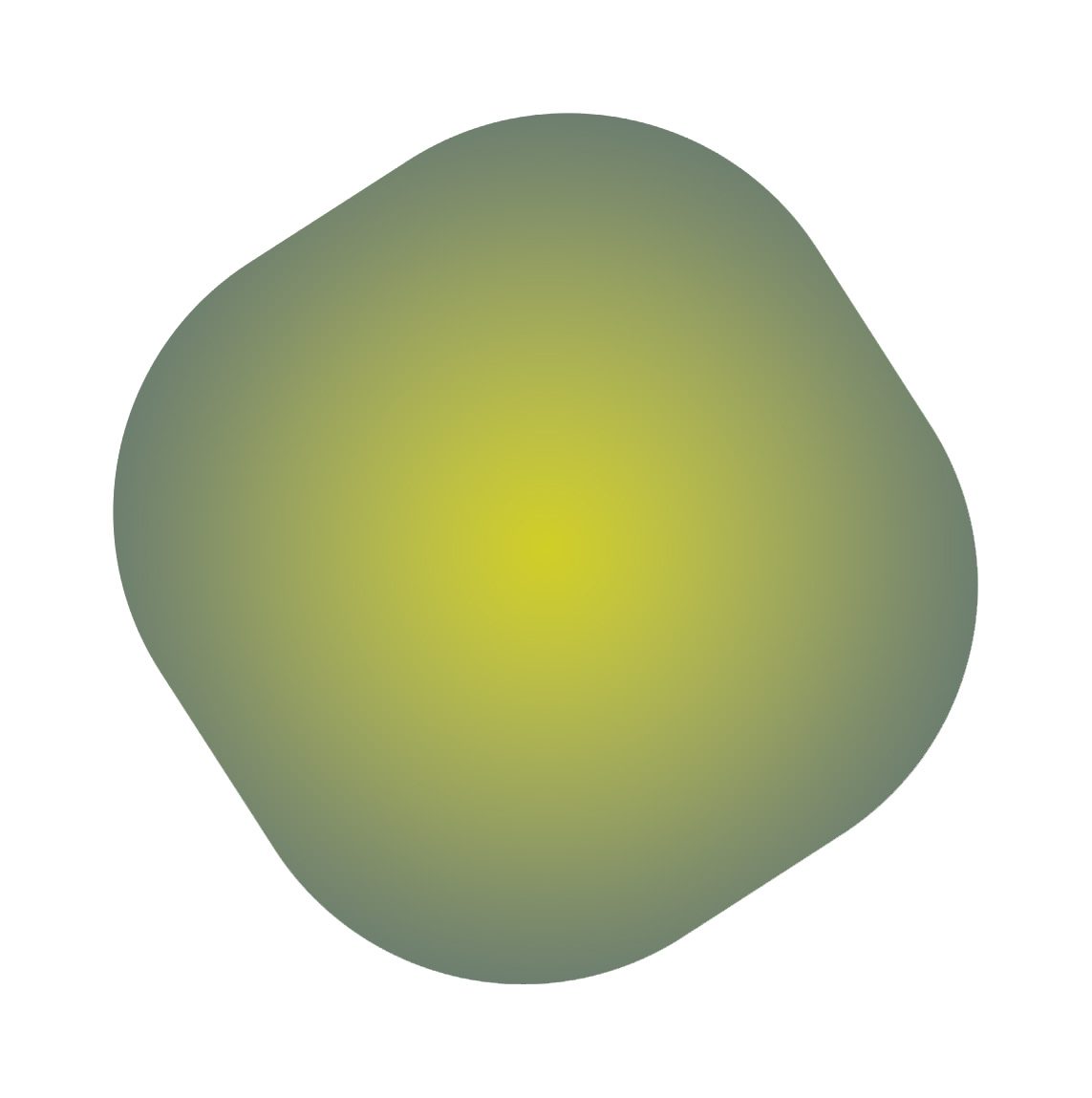 Empowering Peer Work
We ❤️ Peers and talking to Peer Organizations about their work. Connect with us below



Engage with your community. 

Rex organizes everything —all of your work across peer work and all of your programs:

Easy dashboards for every provider to access all engagements/cases
Flags and reports
New engagement alerts
Notes
Releases of Info
Keep track of everything. 

Rex tracks everything across your entire organization and gives you access to all of it:

See live data across every facet of your organization
See all of your provider CEUs and get renewal notifications
Dashboards let you monitor your work, engagements, and providers at a glance
Visualize success through graphs and reports
One-Click Reports Anytime, Anywhere.

Unlimited reporting functionality
Export to PDF or CSV for easy integration with other systems.
Training and support to generate your own reports anytime you need them.
Engage with your community. 

Rex organizes everything —all of your work across peer work and all of your programs:

Easy dashboards for every provider to access all engagements/cases
Flags and reports
New engagement alerts
Notes
Releases of Info

 
Keep track of everything. 

Rex tracks everything across your entire organization and gives you access to all of it:

See live data across every facet of your organization.
See all of your provider CEUs and get renewal notifications
Dashboards let you monitor your work, engagements, and providers at a glance
Visualize success through graphs and reports.