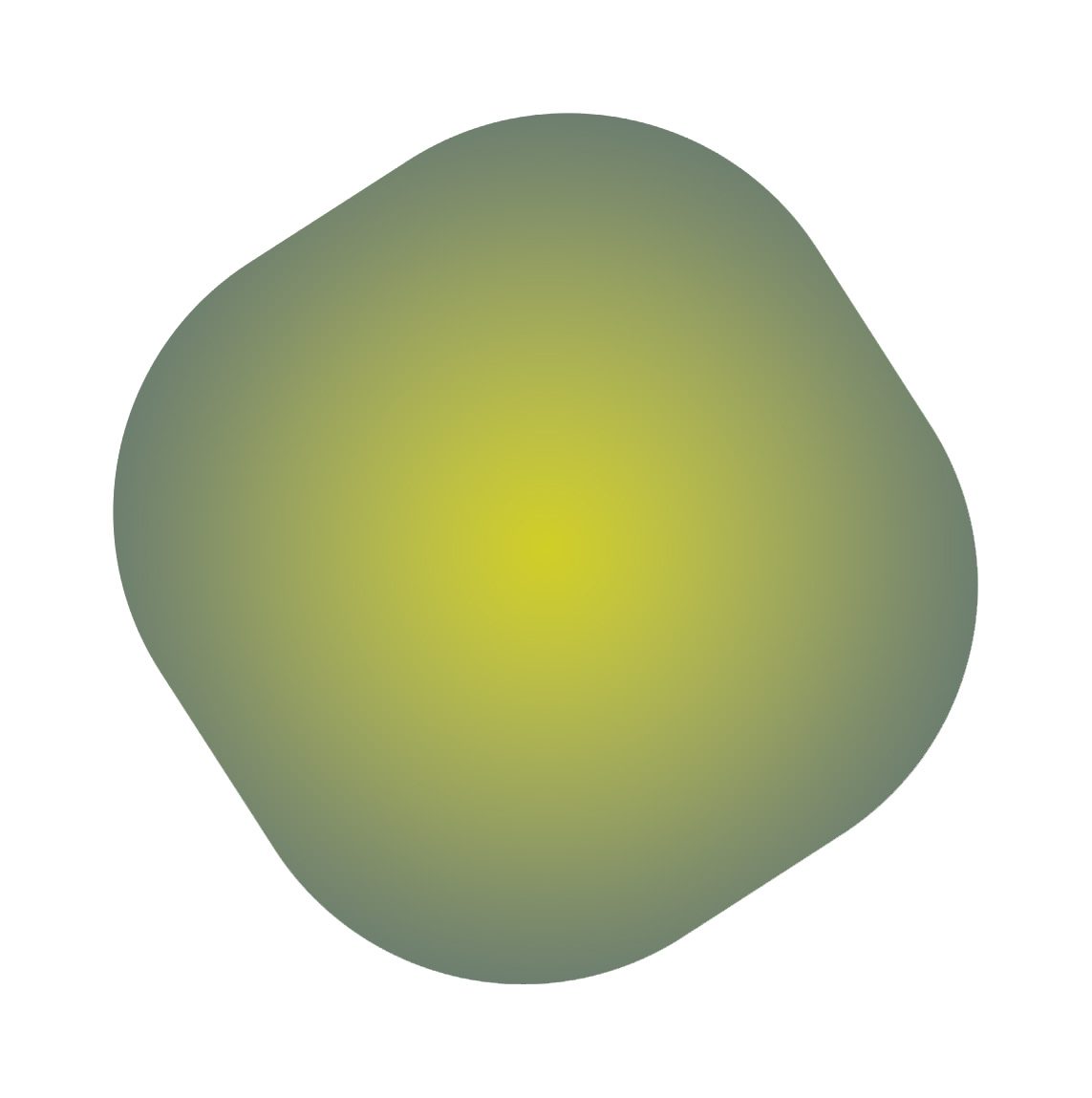 Tanya Kraege
President, Co-Founder
Tanya Kraege is the Drug Poisoning Prevention Team Manager at Safe Communities MDC. She specializes in working with people with substance use challenges, women using substances during pregnancy, trauma, relationships, and mental health challenges. Tanya has worked in the field of mental health and substance use for 14 years and currently oversees Recovery Coaches and Certified Peer Specialists who work in a variety of environments in Dane County, Wisconsin to support people with substance use challenges and affected families.
Kristina Vaccaro
Treasurer, Co-Founder
Kristina Vaccaro is the Drug Poisoning Prevention Peer Provider Team Supervisor at Safe Communities of Madison and Dane County, WI. Kristina has worked with the substance use and recovery community for nearly five years using her experience in recovery to inspire and support those currently struggling with substances or mental health challenges. She started off providing direct service to those struggling with addiction and eventually moved into a leadership position with Safe Communities.
Todd Wolfenberg is the founder of Yoga International, an online subscription platform, seeing the project through from startup to a successful 18.5M acquisition in December 2021. Todd's people-first servant leadership approach helped Yoga International achieve rapid capital-efficient growth resulting in Inc 5000 fastest growing company awards from 2018-2021. Todd has a passion for working with diverse teams to find innovative ways to solve complex challenges in the rapidly changing digital space.