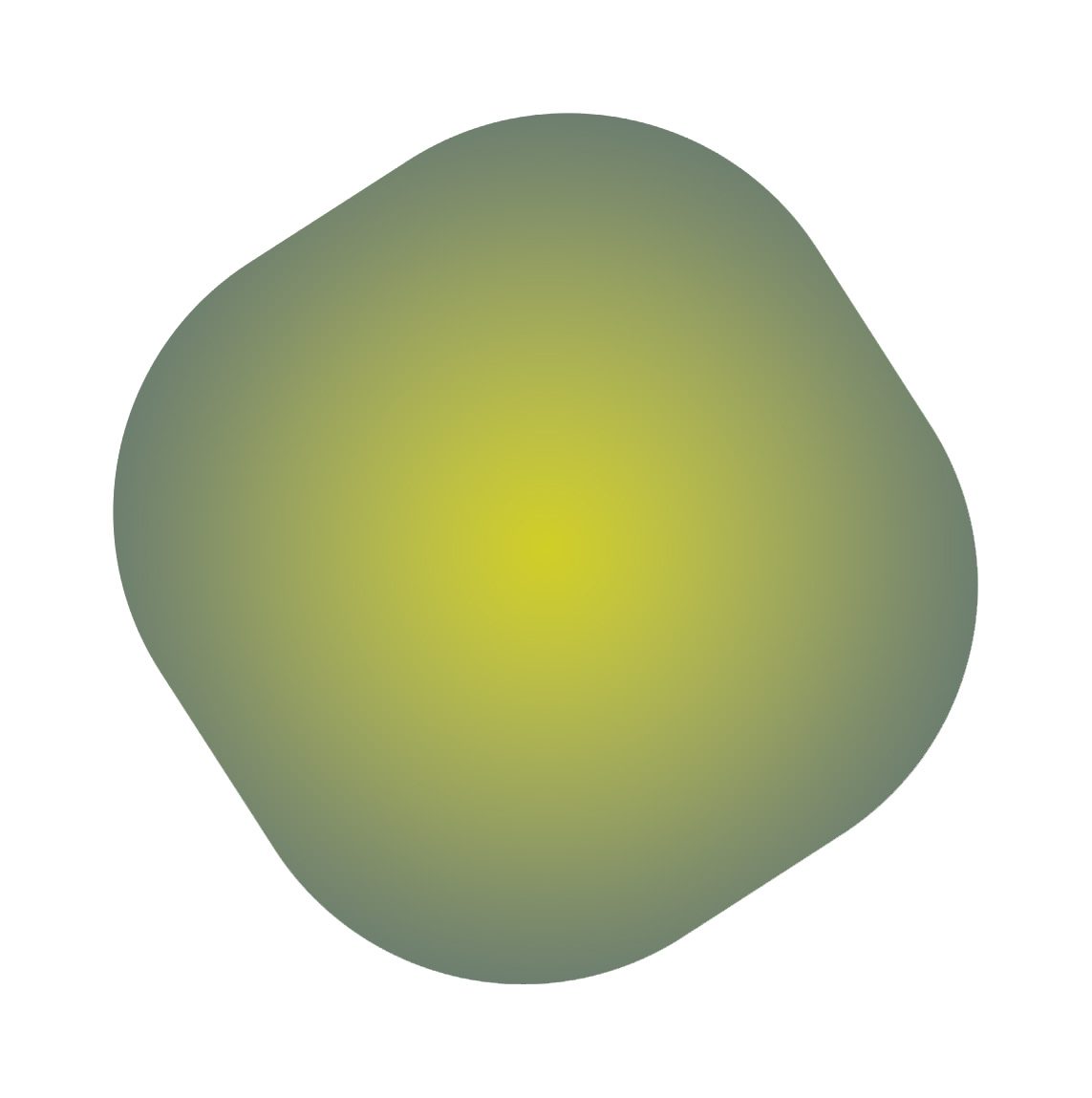 Welcome to our directory of state peer certification requirements. Each state has its own naming conventions for peer work, recovery support, substance use certification, mental health certification, family certification. Each state also has independent requirements for applying, licensing, costs, CEUs, program lengths, and more. We created this database to help peers navigate the changing landscape of peer certifications across states as the need and efficacy of peer work continues to rapidly grow. We try to keep the information updated, but if you have a correction, please email us.
State Peer Certification Directory
Use the search bar or scroll to find a state and click on the state name to get more information on the state certification programs, process, CEU requirements, application, length, lived experience requirements, costs, contact information and relevant links.